ISO9001:2015 Certification
Worthington Biochemical Corporation is company-wide ISO9001 registered. Our initial assessment audit was performed by ANAB-accredited SGS US Testing Company, Systems & Services Certification in June, 2005 with uninterrupted successful re-certification since. A link to a pdf copy of our current ISO9001 Certificate follows.
Worthington Biochemical develops and produces high quality purified enzymes, proteins, nucleic acids and cell isolation kits for applications in life science research, diagnostics, bioprocessing & biotechnology. Founded in 1947 and privately held, Worthington has maintained a reputation for quality products and excellent customer service which their ISO9001 certification confirms. Worthington's preparation for ISO9001 certification was partially subsidized by a State of New Jersey Department of Labor grant provided to a consortium of small businesses coordinated by the Monmouth-Ocean Development Council (MODC).

With worldwide distribution, Worthington markets products directly to domestic customers and internationally through a network of distributors. Products are supplied for primary cell isolation & cell culture, protein research, molecular biology, bioprocessing and many other applications. As a primary manufacturer, Worthington can meet enzyme requirements from research-scale to bulk/OEM and  bioprocessing quantities with all manufacturing taking place at our facility located in Lakewood, New Jersey, USA.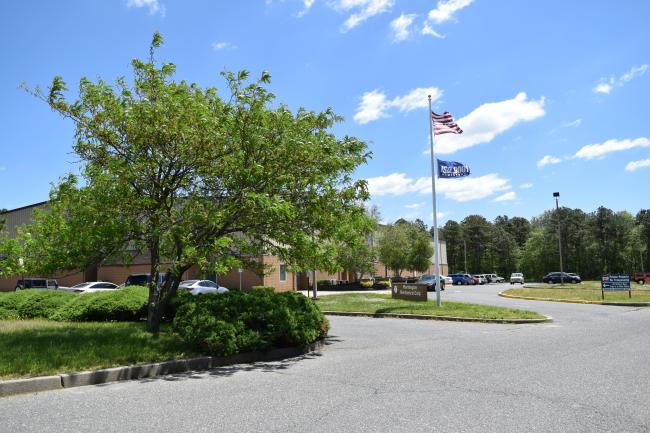 Raw Material Certifications
Bovine Raw Material Certification
Worthington Biochemical Corporation, a producer of enzymes, related biochemicals and kits for life science research applications, certifies that all lots and types of bovine, porcine and other animal-based starting materials are sourced from USDA or equivalent approved suppliers. All manufacturing and purification takes place at Worthington's facilities located in Lakewood, New Jersey, USA.
All glands, organs and tissue raw materials used by Worthington Biochemical Corporation for further processing originate from certified USDA or equivalent inspected plants, where animals are given ante and post-mortem inspections and are deemed fit for human consumption. Worthington certifies that all lots of pancreatic Deoxyribonuclease and Ribonuclease are subjected to a pH of less than 3.0 for greater than five (5) hours during processing. Copies of raw material suppliers' certifications are also available.
Please see also our official BSE/TSE Raw Material Certification document.
Collagenase Raw Material Certification
Although it does not affect the majority of research customers, please be aware that the FDA has issued a 'Risk of BSE in Collagenase Enzymes' notice to all FDA-regulated users of Collagenases. (5/23/07 FDA Collagenase Note) Worthington currently provides Collagenase to many such customers for which this issue is likely to arise.
We drafted this document (Collagenase Products Raw Material Certification) in response to the FDA's letter to all regulated Collagenase users. Please note that although Worthington is not currently a cGMP manufacturer of collagenase we operate under GMP guidelines and are ISO9001 Certified. In addition and most importantly, Worthington has never used Brain Heart Infusion (BHI) media in our collagenase production processes. Other low-risk animal sourced raw materials are of USDA or equivalent inspected and approved as suitable for human consumption.
We have also been working on developing completely Animal Free (AF) collagenase and other products and have raised the priority of this due to recent inquiries. We now have AF Collagenases, nucleases and proteases available and welcome the opportunity to provide evaluation samples of lots that are available.
Please let us know if we can be of additional assistance or if any additional information is required. We look forward to continuing to provide collagenase and other enzymes to meet the technical and regulatory requirements of the market.