Standing Orders & Discounts
For orders of greater than 25 packages or orders of material packaged in bulk contact your representative or the Bulk Sales Office for special pricing consideration. Standing orders may also qualify for discounts. We welcome long-term use projections for which we can consider special rates. Large institutional buyers should contact their representative regarding special purchasing agreements.
Quantity Discounts:
| Quantity | Price |
| --- | --- |
| 1 to 4 | List Price |
| 5 to 9 | 5% off List Price |
| 10 to 19 | 10% of List Price |
| 20 or more | 15% off List Price |
| Bulk | Inquire |
Product Use & Return
Product Use Policy
All Worthington products are sold for manufacturing, research, and laboratory use only by properly trained and authorized personnel. Researchers and clinical laboratory personnel intending to use any of these products for medical investigation on humans are solely responsible for such use and for compliance with the pertinent regulations of the United States Food & Drug Administration (USFDA). We do not assume liability for damages resulting from the use of these products or from their use in violation of patent or other rights.
Product Returns Policy
Authorization for any product return must be obtained from Worthington Biochemical Corporation (Customer Service Department), or its authorized representative, prior to the return of product. This authorization is required to insure the proper return of material and, if applicable, the correct issuance of credit. There is no provision for credit of outdated material. Product must be returned in the same condition as received and within 30 days of the original shipment by Worthington Biochemical Corporation. A restocking fee may be charged for all returns.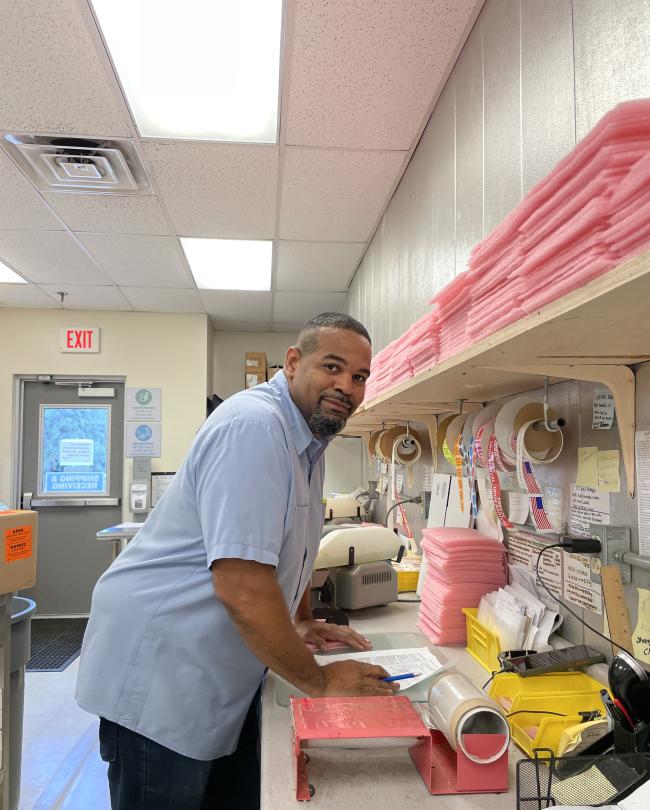 Shipment and Terms of Sale
Worthington's standard domestic flat rate shipping fees are as follows:
Overnight AM: $40.00, Overnight PM: $35.00, 2nd Day Air: $25.00 
Handling Only: $15.00 (Applied to freight collect shipments when supplied with customer UPS or FedEx account number) 
Shipment is usually made on the same day that the order is received. A $15.00 packing charge is made for those products requiring dry-ice packing, and $7.50 is charged for ice-pack shipments.  Shipping charges will be prepaid and added to the invoice unless other arrangements are made at the time of ordering.  Insurance will be charged for higher-value shipments at our discretion.
An additional $75.00 fee is charged for shipments requiring a USDA endorsed export certificate.
Payment terms are Net 30 Days, F.O.B. Origin, Lakewood, New Jersey USA, payable in US Dollars.
Worthington accepts VISA, MasterCard, American Express, checks in US Dollars drawn on a US bank or a wire transfer. Past due accounts may be charged a 1.5% per month late payment fee. 
Image

Image

Image

Prices listed on this website are current for direct US and Canada sales and subject to change without notice.  Unless otherwise expressly agreed in writing, all sales are final and subject to the terms and conditions described in this Standard Terms And Conditions of Sale pdf document.
Customer Service Request
How can we assist you? Your research is important to us. Please provide specific information (product name, number, lot) so we can efficiently address your inquiry in a timely manner. Customer service representatives are available to answer questions about your order, product availability, pricing and shipping.