Privacy & Legal Information
Privacy Policy
Worthington Biochemical logs its web transactions but does not use cookies to track personal information about visitors to our website.  Any personal information submitted through our website is stored on our secure servers.  Our online shopping system uses secure SSL encryption.  Our security certificate has been verified by Thawte Consulting.
Any credit card information entered by our customers is stored only temporarily , for the purpose of processing current orders.  We do not maintain permanent records of credit card information provided by our customers.  Any personal information entered may be viewed and edited at any time only by you, through our online ordering system.
Worthington does not share any personal information about its customers or website visitors with third parties.  Nor do we use that information to contact customers with unsolicited offers.  Worthington Biochemical does maintain a mailing list for the purpose of sending catalogs and product literature to customers.  Please contact us if you would like to be removed from our mailing list.  (1-732-942-1660 or 1-800-445-9603 or email: custservice@worthington-biochem.com)
Exception: One exception to this policy is that we will release specific information about you or your account to comply with any valid legal process such a search warrant, subpoena, statute or court order.
If you have any questions about our Privacy Policy, please contact us at 1-732-942-1660 or 1-800-445-9603 or email: custservice@worthington-biochem.com.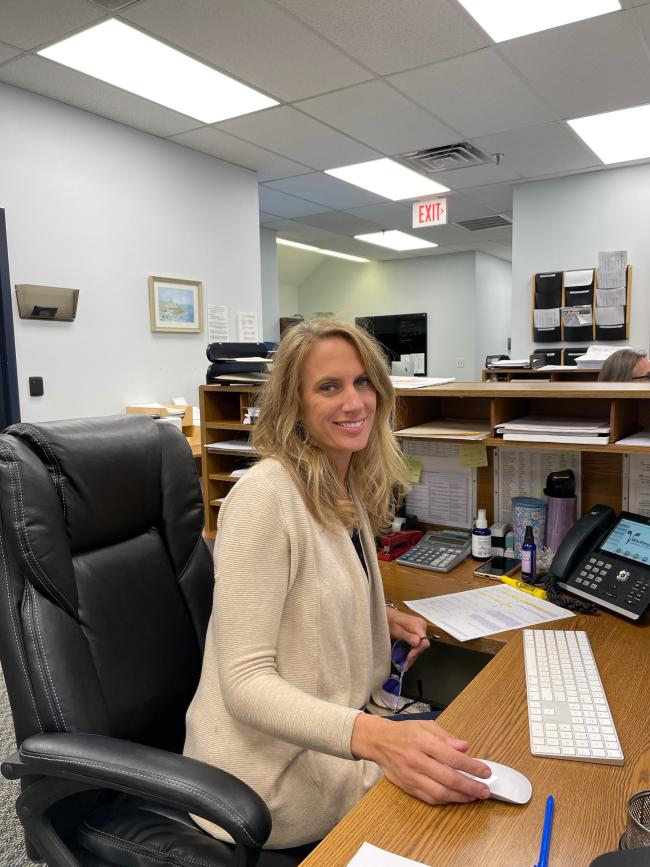 Disclaimer
Worthington Biochemical and its employees have used their best efforts in preparing these pages. Worthington Biochemical and its employees make no warranty of any kind, expressed or implied, with regard to the pages or information contained here. Worthington Biochemical and its employees shall not be liable in the event of incidental or consequential damages in connection with, or arising out of, the providing of the information offered here.
External links are being provided as a convenience and for informational purposes only; they do not constitute an endorsement or an approval by Worthington Biochemical of any of the products, services or opinions of the corporation, organization or individual. Worthington Biochemical bears no responsibility for the accuracy, legality or content of the external site or for that of subsequent links.
Copyright
Copyright ©2007 Worthington Biochemical Corp. All Rights Reserved. You may print, reproduce and use the information in, and retrieve files containing publications or images from this website for non-commercial, personal, or educational purposes only, provided that you (i) do not modify such information, and (ii) include its citation and any copyright notice originally included with such information in all such copies.
Permission is granted for other sites to add a link to any page on this website.